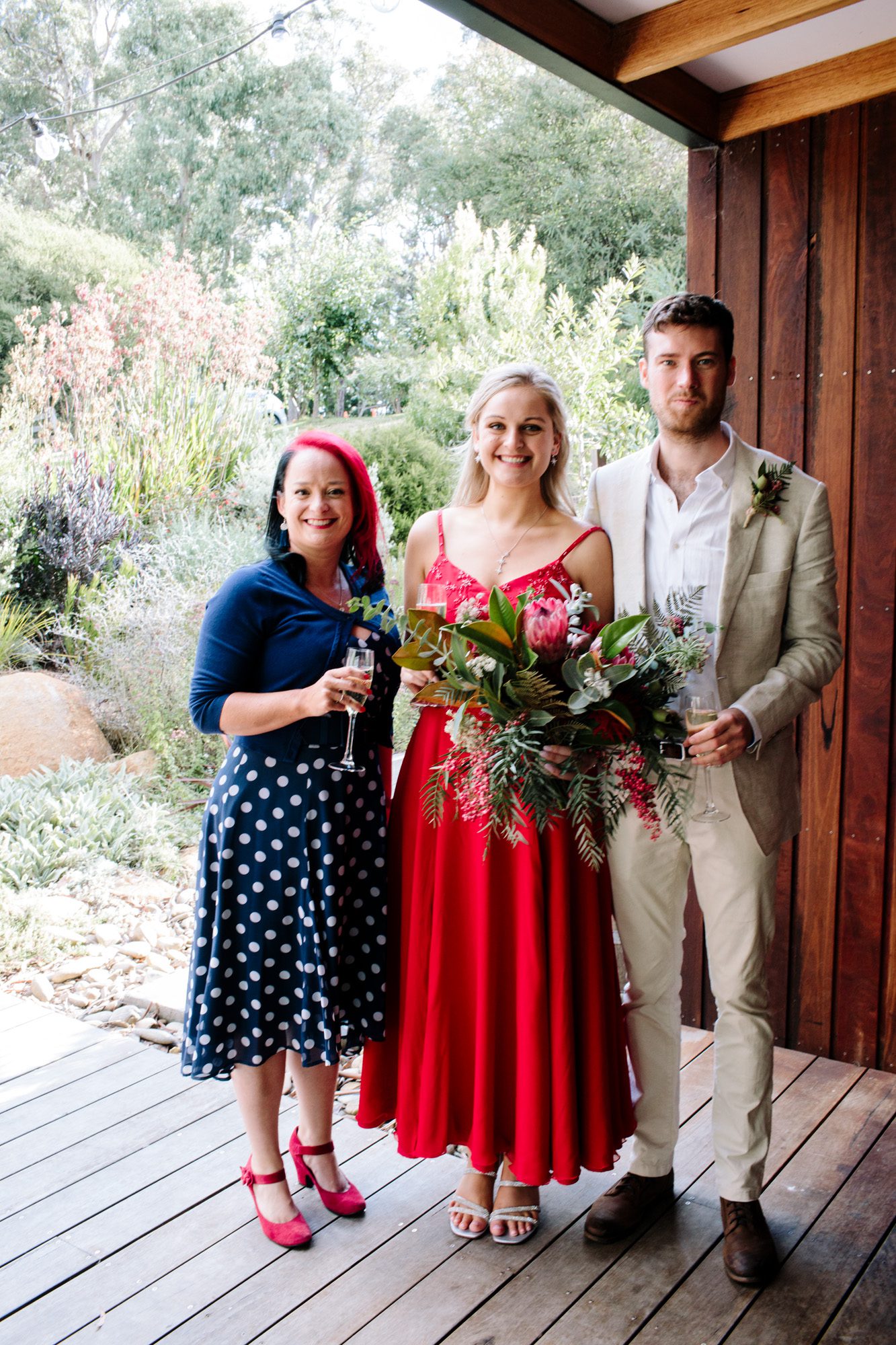 Wedding Celebrant services
If you answered 'yes' to any of the questions above, you have come to the right place!
As a professional and experienced Melbourne wedding celebrant, I love getting to meet new people and helping them make the picture of their dream wedding day into a reality.  For me, I think the best bit about your wedding ceremony is telling your love story in a way that fits with who you both are.
I am also a firm believer in the fact that it is your wedding, your way and you're the boss!!!  As such, I provide you with lots of ideas and am always happy to give my opinions and share my experience but I will never tell you what you have to do!!